This May, the Department is delighted to congratulate seven students finishing their Master of Arts degrees and eleven students finishing their PhDs. We normally would celebrate these great accomplishments in person, but given the pandemic, we send our good wishes virtually, and reflect here on the students and their work.
At the MA level in French/Francophone Studies, Sneha Ravichandran, Tim Lomeli, Marion Velain, Claire Fouchereaux, and Elke Defever completed their programs, with the latter two continuing in our PhD program. Vincenzo Dimaggio completed his MA in Italian studies, and he is also continuing, while Noemie Sollier has completed her MA in French Linguistics and will be moving on to other life adventures.
Some of this year's MA graduates will pursue their academic passions through new graduate programs that better fit their particular research interests: Tim Lomeli will attend Florida State University in the fall, where he will work towards a PhD in French, and Marion Velain will pursue a PhD in Literary Studies at the Université du Québec à Montréal. Sneha Ravichandran plans to gain more teaching experience in French over the next year before applying to PhD programs herself.
When asked what they valued the most about their time in FRIT, this year's MA graduates mentioned the collaborative and supportive environment fostered by their colleagues, the rigor of their programs, and the friendships they've made along the way. Those who are moving on will surely be missed, but they will be great assets to their new intellectual homes!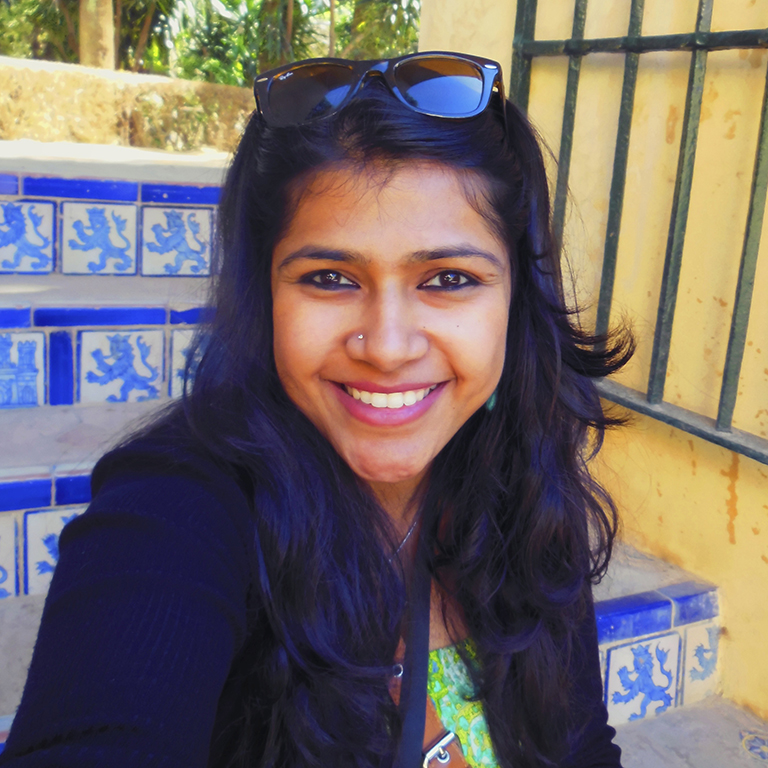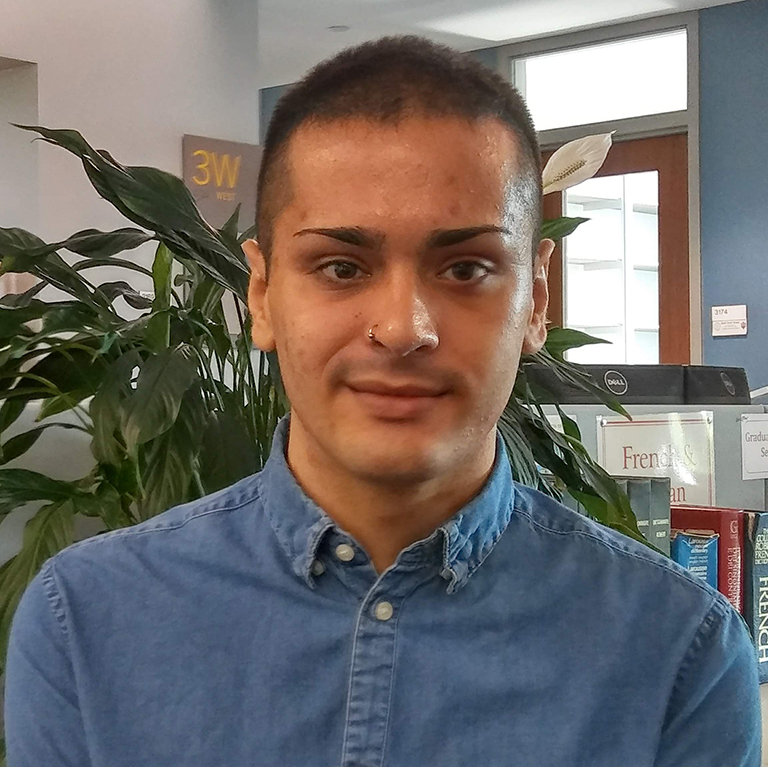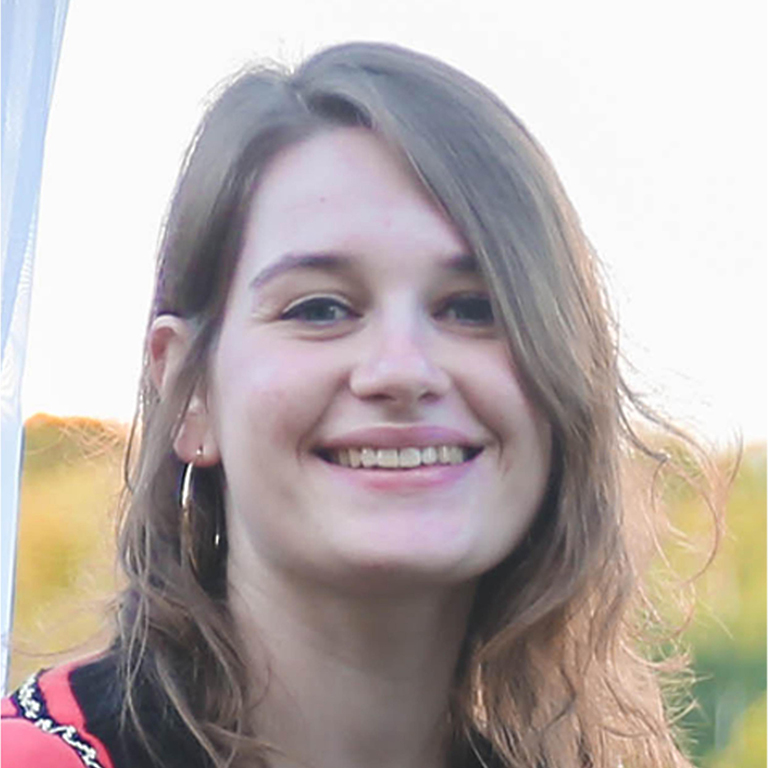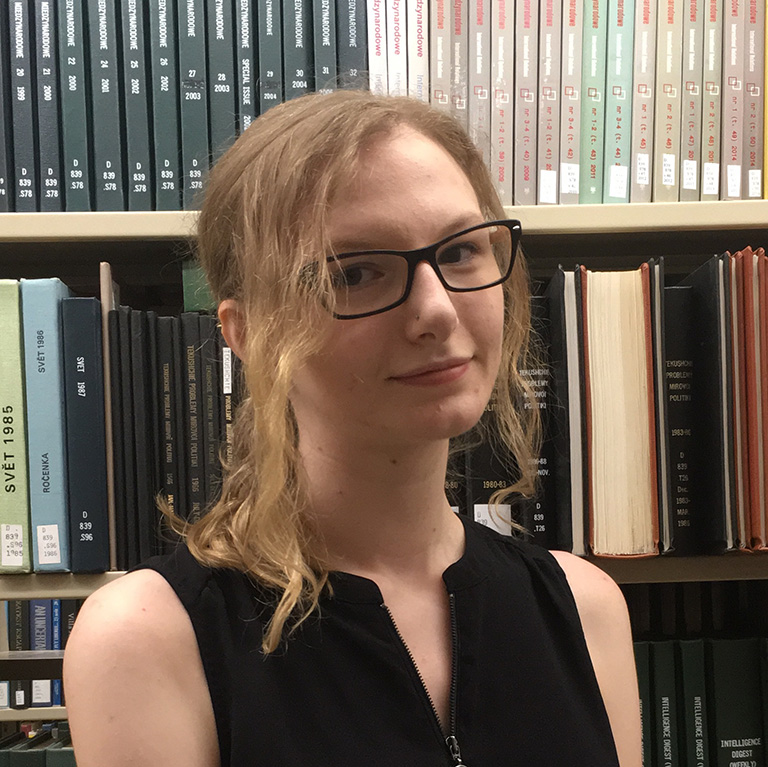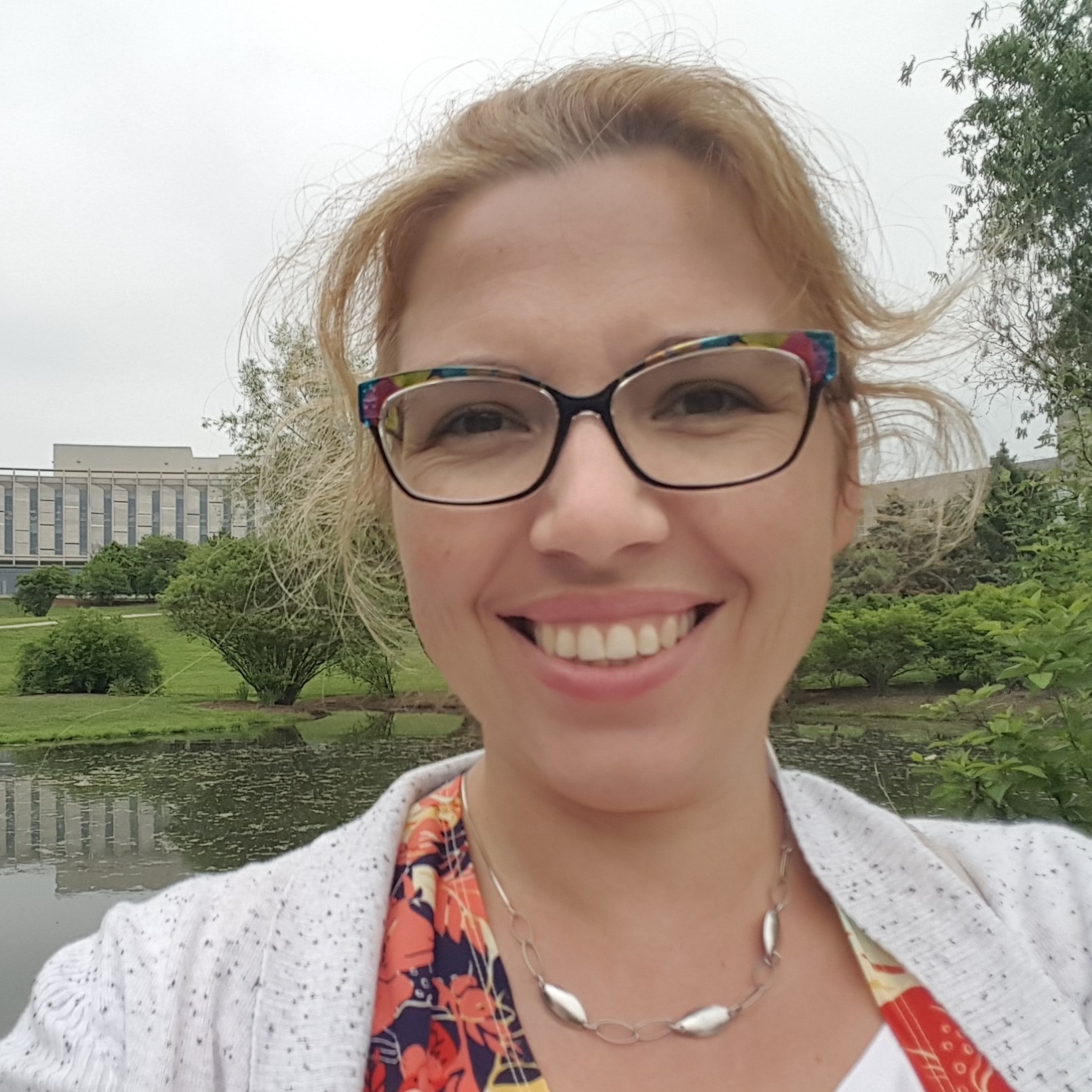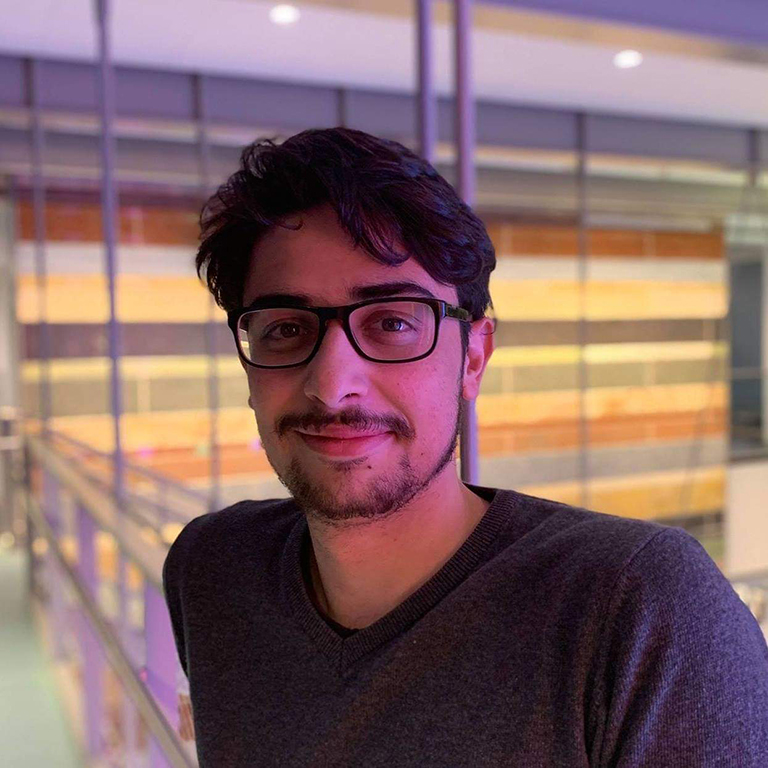 Our PhD graduates from December 2019 through Summer 2020 include the following individuals, completing the arduous process of writing and defending their dissertations:
Carly Bahler, French Linguistics: Irrealis mood in a declining dialect: The case of French in Maine's Saint John Valley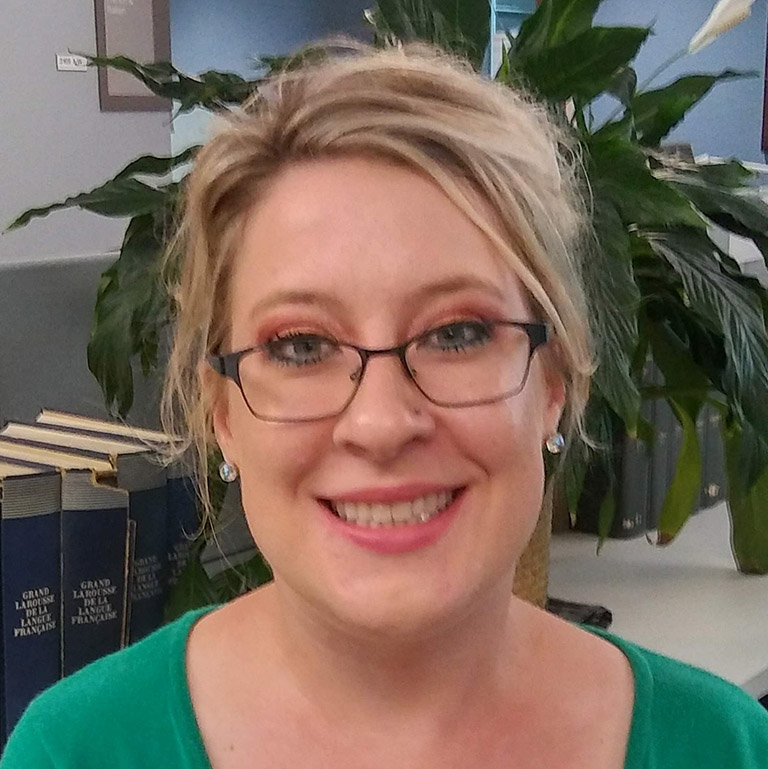 Carly Bahler defended her dissertation in August 2019 and graduated in December. She is currently exploring career opportunities outside of academia and appreciates the competiveness that her PhD adds to her professional portfolio. Carly is especially thankful to her cohort and her dissertation chair, Professor Kevin Rottet, for the support and feedback they consistently                                                     offered her.
Giulia Benghi, Italian Studies: Un' 'edizione integrata' di Petrarca lirico a fine Trecento: i Fragmenta e le Disperse nel codice Bodmer 131 e in alcuni suoi affini.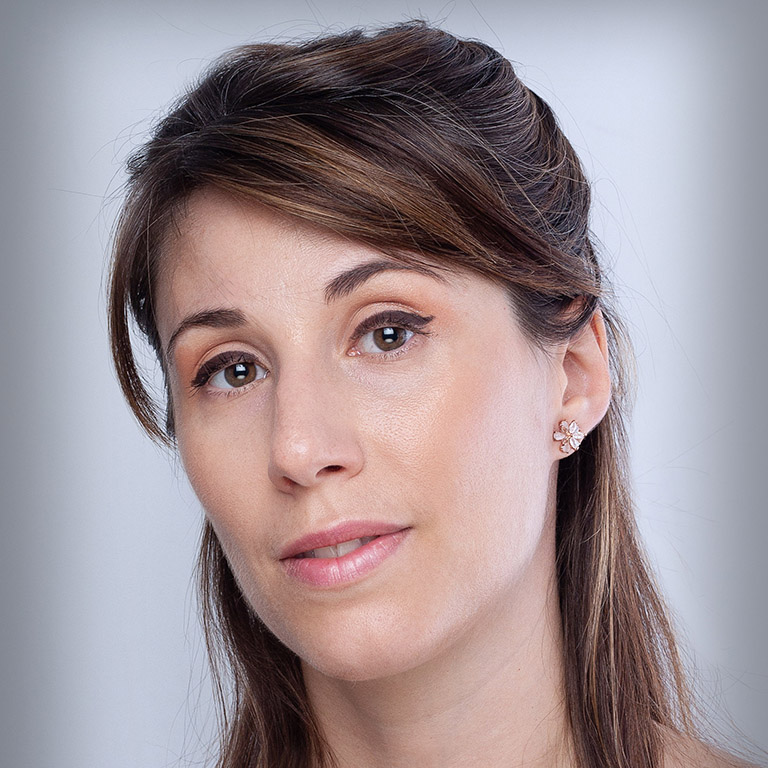 Giulia Benghi defended her dissertation on January 31, 2020, under the direction of Professor H. Wayne Storey, and graduated from the PhD program in March. Now that she has completed her degree, Giulia plans to continue with her research and turn her dissertation into a book. She is grateful to the professors of the Italian program for inspiring her through their teaching.
Mark Black, French Linguistics: Interlocutor Effects on Sociolinguistic Variation in L2 French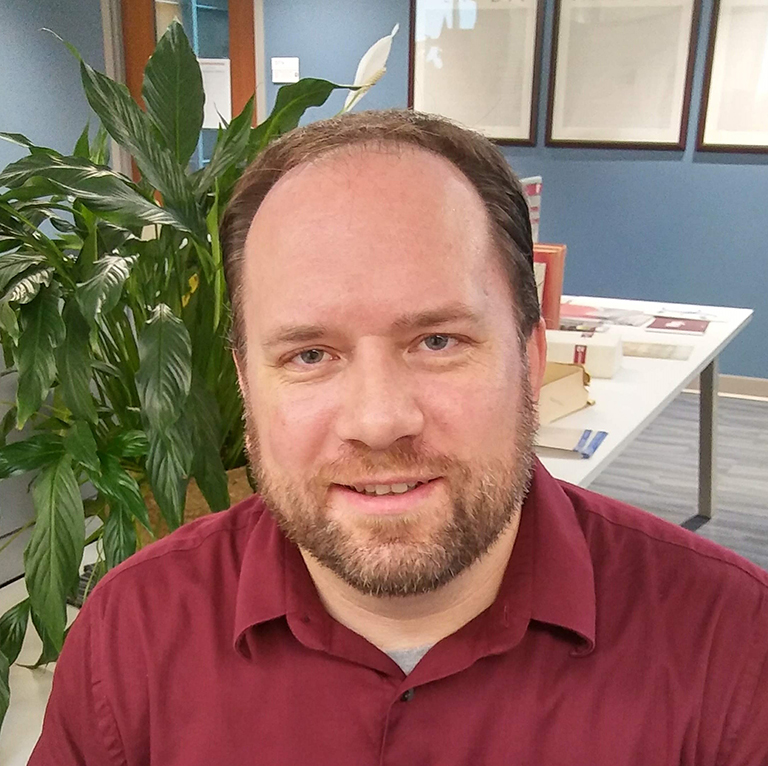 Mark Black plans to defend his dissertation, under the direction of Professor Julie Auger, on July 9, 2020. Currently on the job market, Mark hopes to find a tenure-track position in a language department in the U.S. or Canada, and his professionalism and kindness will surely be an asset to any university in which he works.
Roberto Borfecchia, Italian Studies: Straniamento e identità nella letteratura migratoria del Novecento: alcuni casi italiano/americani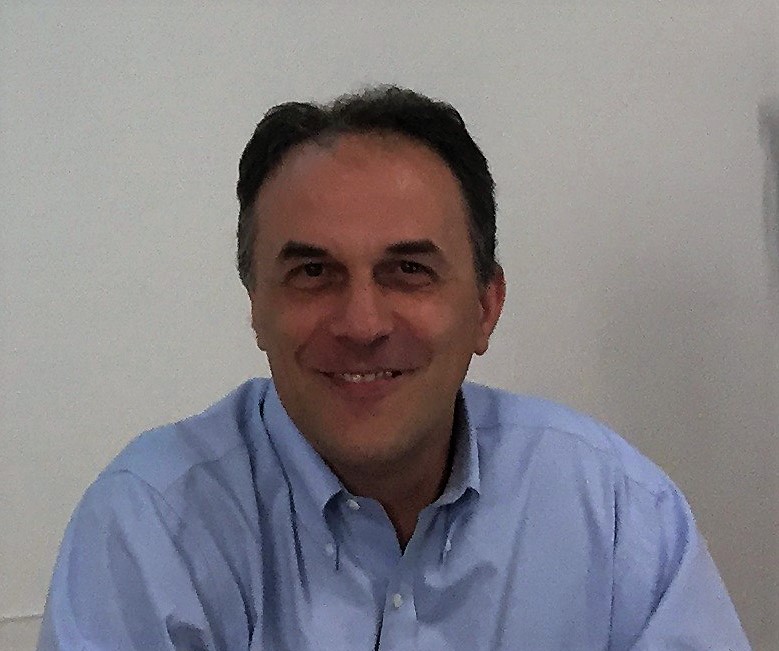 Roberto Borfecchia successfully defended his dissertation, under the direction of Professor Andrea Ciccarelli, on April 29, 2020 and plans to graduate during the summer. Roberto hopes to secure employment at a U.S. institution and is thankful that his Ph.D. degree provides him the opportunity to work in a                                                   field that he truly enjoys.
Sara Dallavalle, Italian Studies: Auteur comics magazines in Italy: the case of Orient Express (1982–1985)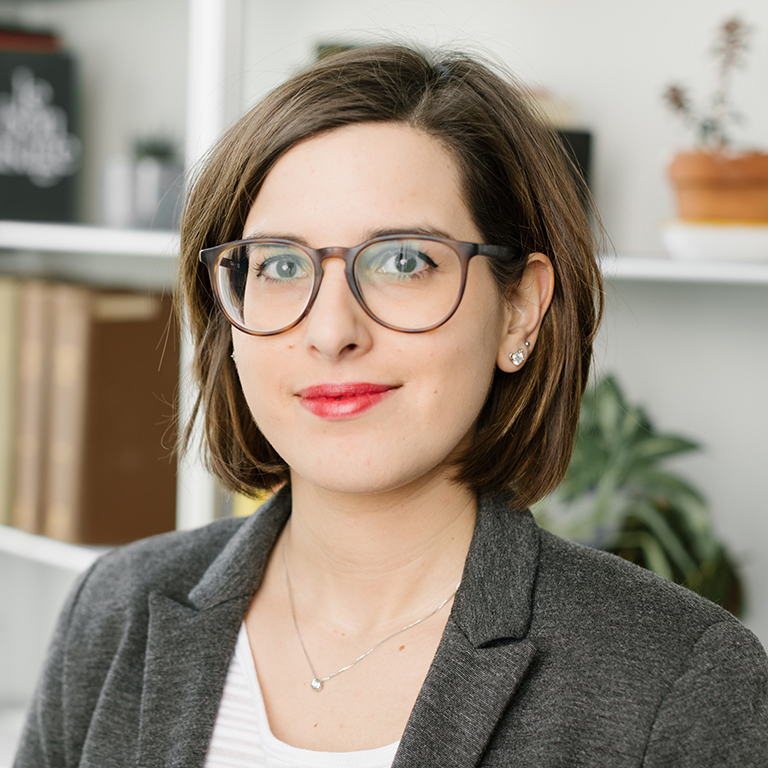 Sara Dallavalle will defend her dissertation, under the direction of Professor Marco Arnaudo, in August 2020 and will graduate shortly thereafter. In September, Sara will move into her new role as Assistant Instructional Professor in Italian at the University of Chicago. A slightly more administrative role, Sara feels well-prepared: "The program at IU taught me independence, flexibility, and creativity and made me a competitive candidate for a variety of positions," she says.
Kelly Kasper-Cushman, French Linguistics: Mapping the functional distribution of human impersonal uses of on, ça, and ils, in French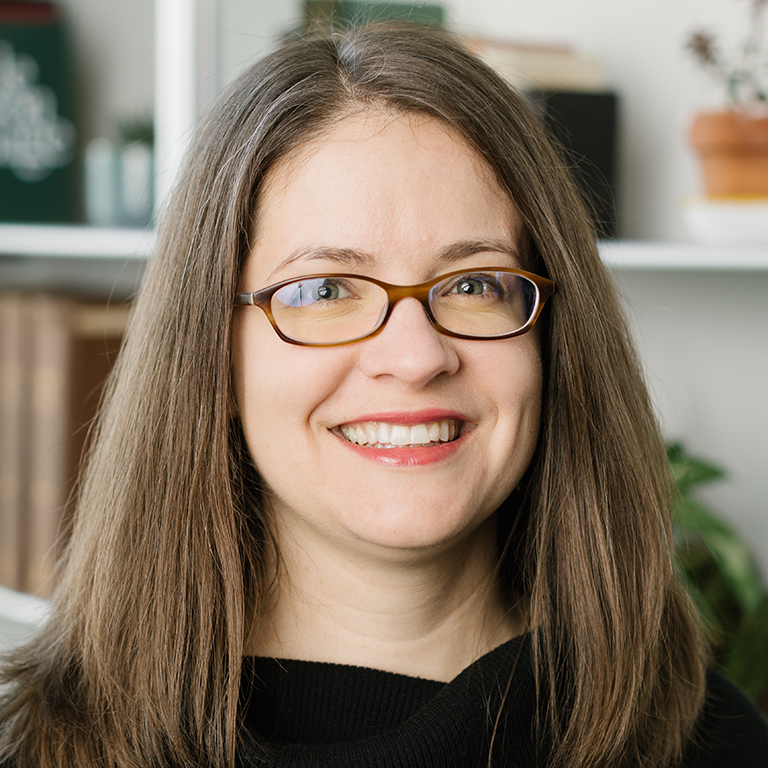 Kelly Kasper-Cushman will defend her dissertation this summer, after which she will serve as the Acting Director of Language Instruction in French at IU. Kelly's time at IU offered her many opportunities to explore a diverse range of topics within linguistics, and she is thankful for the support and guidance she received from her dissertation directors, Professors Julie Auger and Steven Franks, her fellow graduate students, and her husband.
Jake Ladyga, French/Francophone Studies: Radical Immanence: Blasons, Bodies, and the Birth of Modern Subjectivities in Marguerite de Navarre's Late Verse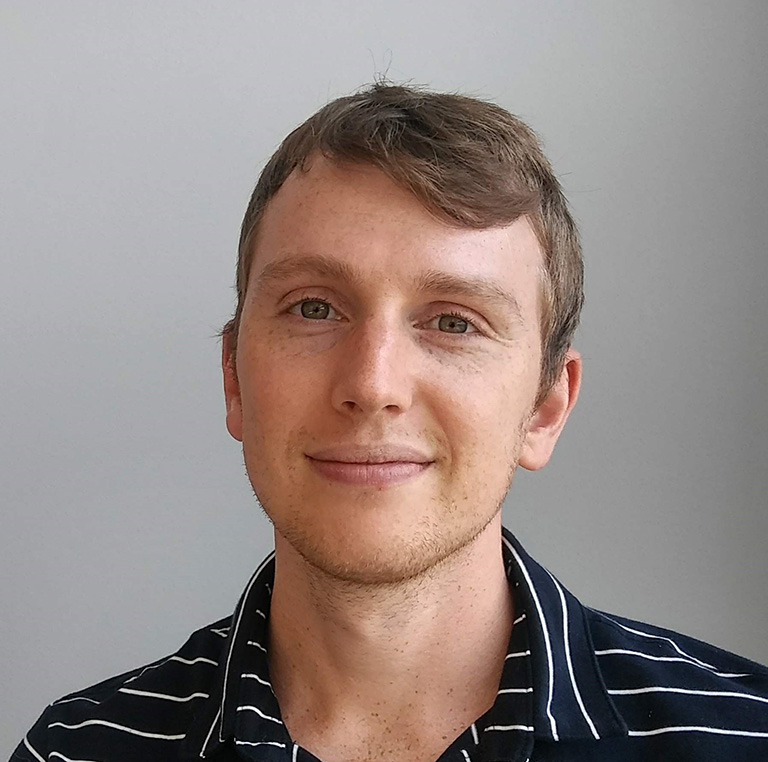 Jake Ladyga will defend his dissertation on June 1, 2020 and plans to graduate shortly thereafter. Jake's well-rounded course of study and multi-faceted dissertation have prepared him to be a dynamic and engaging teacher, whether in 16th century literature or modern and contemporary poetry. Jake is especially grateful to his dissertation director, Professor Alison Calhoun: "She has been a constant source of professional advice, intellectual growth, and personal support," he says.
Lino Mioni, Italian Studies: "From Manuscript to Print: The Case of Maestro Martino's Libro de Arte Coquinaria"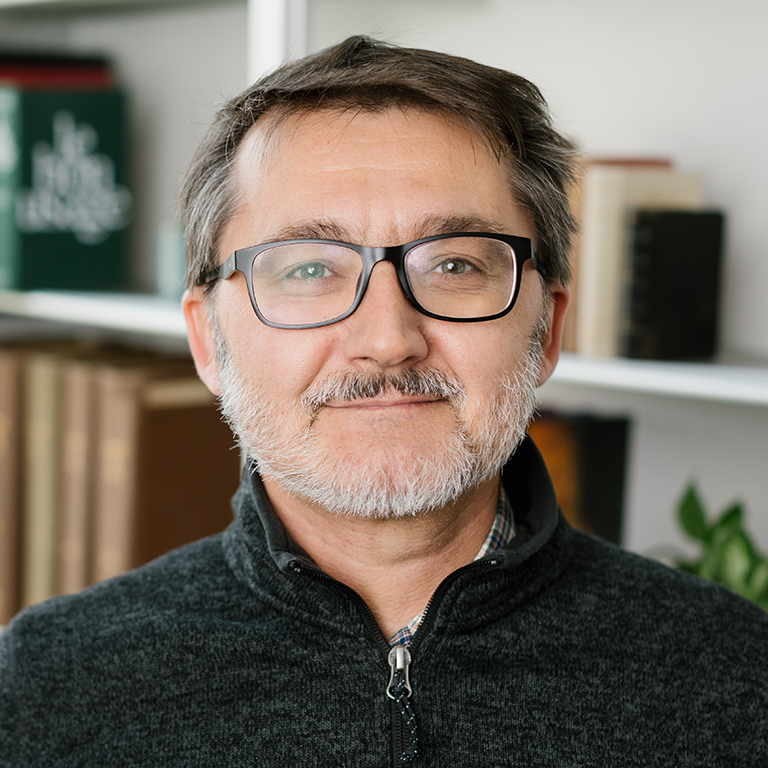 Lino Mioni successfully defended his dissertation, under the direction of Professor H. Wayne Storey, on May 4, 2020, and will graduate in Summer 2020. Lino works for the IU Libraries as a Senior Collections Reference Assistant for Latin American and Caribbean, Spanish and Portuguese, Chicano-Riqueño, Latino, and European Studies. He plans to continue his research in the history of food and the history of the book after his graduation, and he is especially thankful for the support of the FRIT staff, and the multitude of opportunities available for graduate students at IU to build their CV and research agendas.
Alisha Reaves, French Linguistics: Discourse Markers in L2 French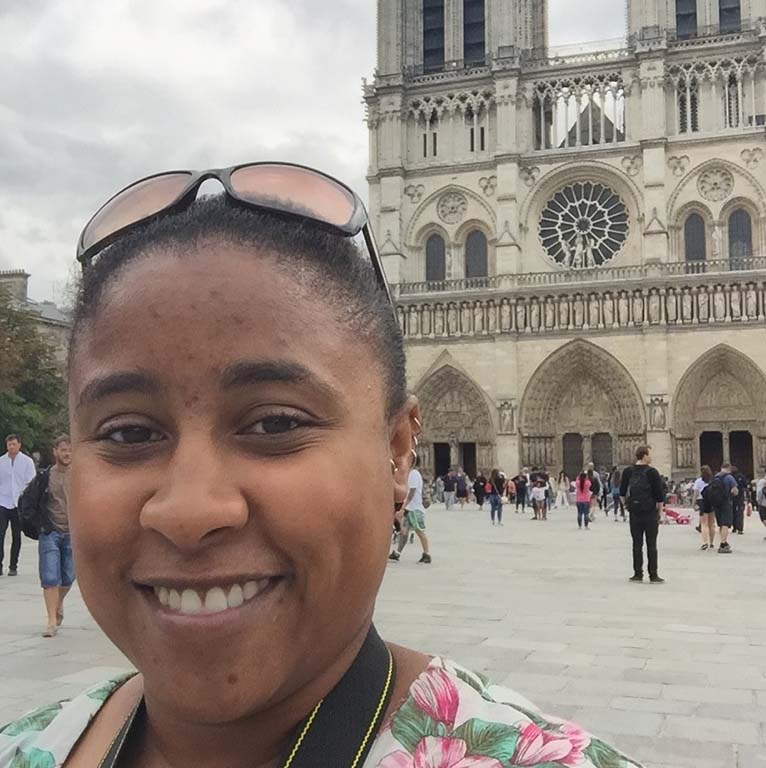 Alisha Reaves is planning to defend her dissertation, directed by Professor Laurent Dekydtspotter, this summer. She has a tenure-track position at Towson University starting this fall.
Renata Uzzell, French Linguistics: English Borrowings in Québec French: A Sociolinguistic Approach to their Integration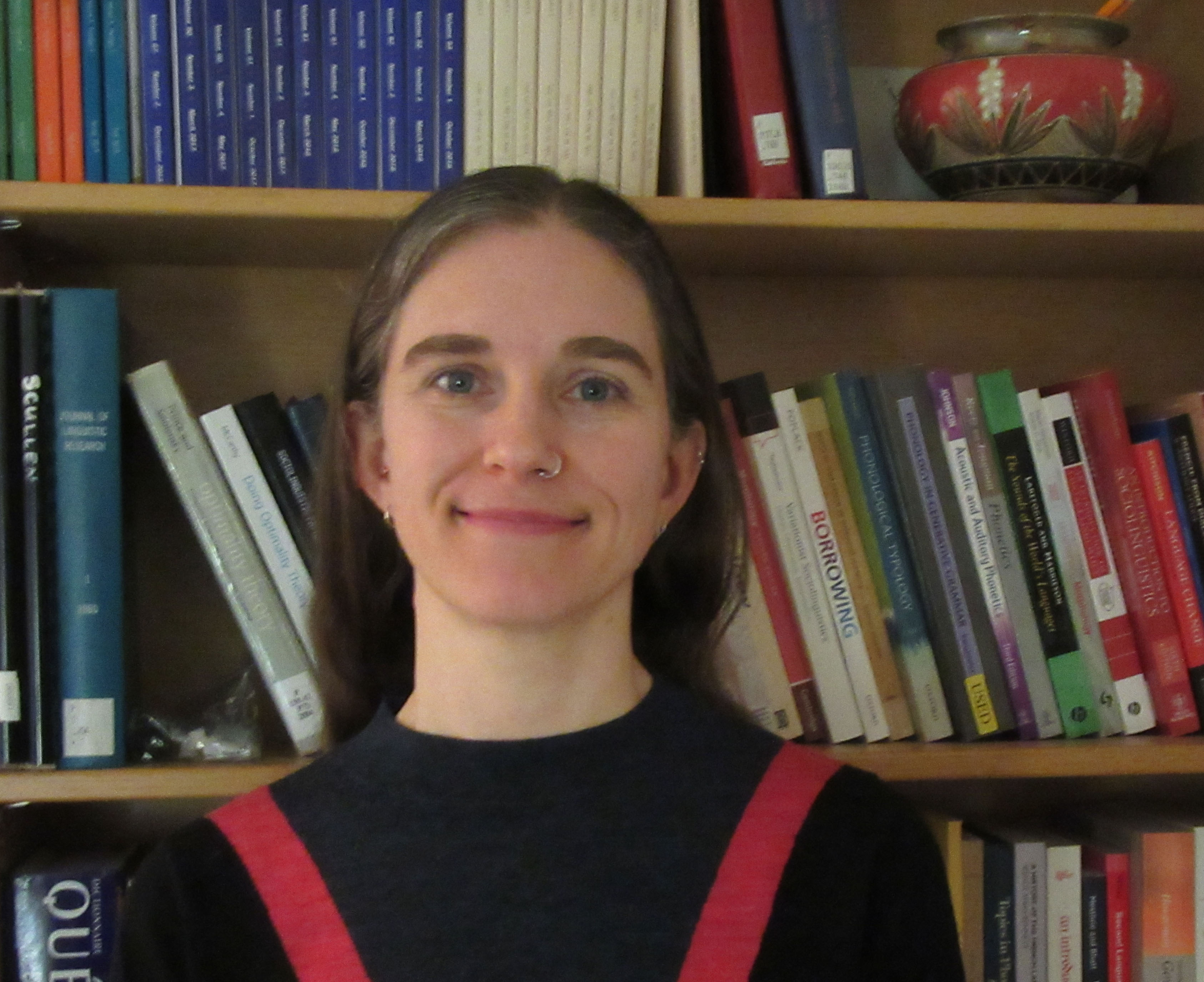 Renata Uzzell will defend her dissertation, under the direction of Professors Julie Auger and Stuart Davis, in July of 2020 and plans to graduate during the summer. Renata looks forward to finishing her dissertation, after which she plans to spend her time baking, volunteering, and pursuing her research interests.
Amanda Vredenburgh, French/Francophone Studies: Space of Hesitation, Place of Confrontation: A New Approach to the Literary Fantastic through Contemporary French Novels.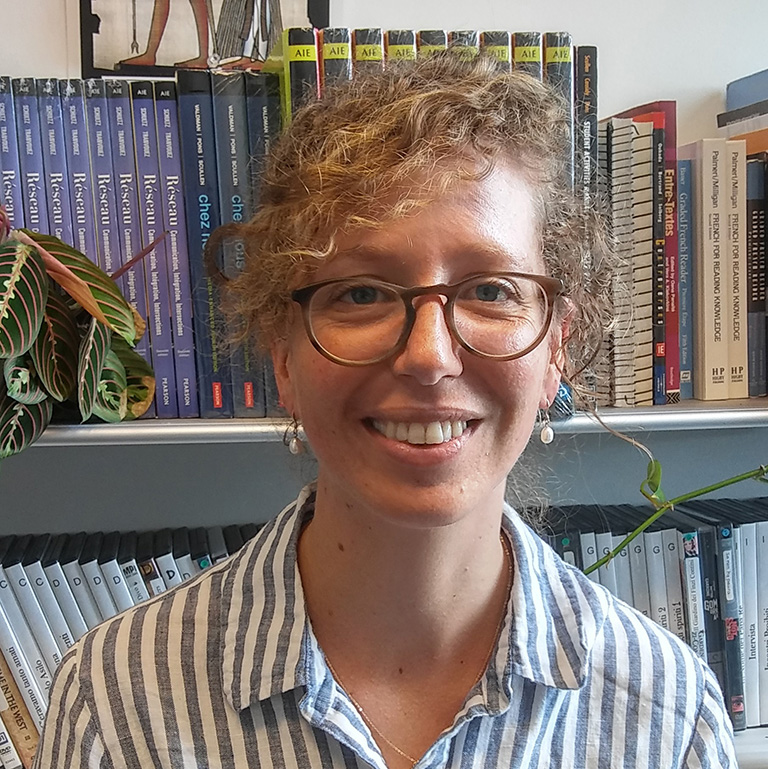 Amanda Vredenburgh successfully defended her dissertation, under the direction of Professor Oana Panaïté, on April 30, 2020, and she expects to graduate in June. She has secured a position as Visiting Assistant Professor of French at Loyola University in New Orleans for the next academic year. She is thankful for the support she has received from faculty members, especially in the last few months during the pandemic, and would like to thank Marzia and Cyntia in particular for inspiring her in every way possible.
This record-breaking number of PhD graduates reflects the vibrance and rich diversity of the research being conducted in our department. A heartfelt congratulations to these 11 students for their profound accomplishments, and best wishes to them for the future!