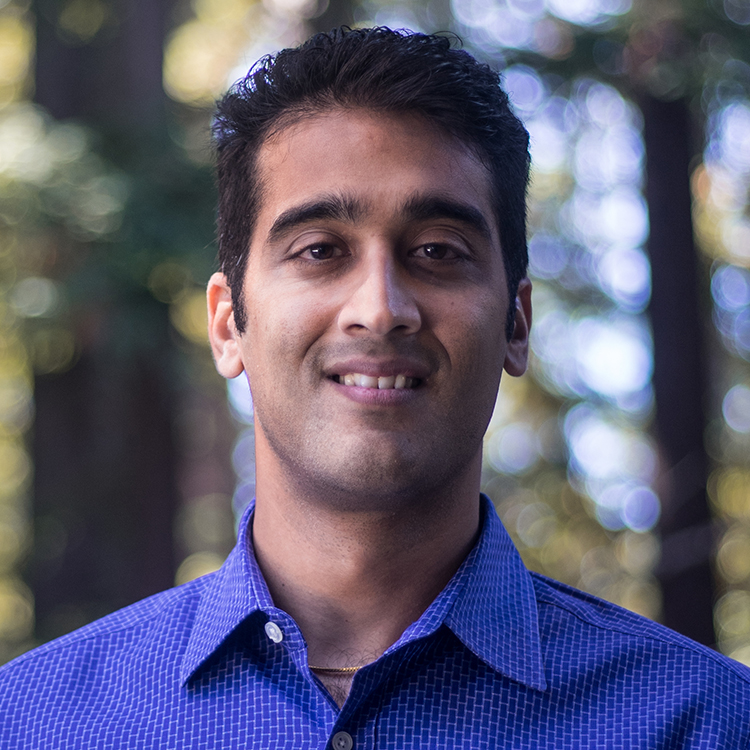 Akash Kumar
Visiting Assistant Professor, Italian
akakumar@iu.edu

Global and International Studies Building 3162
Office Hours

M

onday

2:00-4:00pm or by appt.

W

ednesday

11:00am-1:00pm or by appt.
Education
Ph.D., Italian and Comparative Literature, Columbia University, 2013
B.A., Comparative Literature, New York University, 2006
Research areas
Medieval Italian literature, particularly lyric poetry and Dante's Divine Comedy
History of science and philosophy
Cultural mingling in the medieval Mediterranean
Games in medieval culture
About Akash Kumar
My research has two main strands: the crossing of poetry, philosophy, and science in early Italian poetry of the 13th century and in Dante, and the interactions between Western and non-Western cultures in popular activities like game-playing and storytelling. What binds my work is an interest in the process of translation, not just as a technical act of moving from one language into another but as a way of understanding the crossing of boundaries across culture, class, and gender. I am also engaged in Digital Humanities, with work on the website Digital Dante and a new project on teaching and researching the Global Middle Ages, The Medieval Table.
My recent work includes a collaboration with Richard Lansing on the first complete English translation of the poetry of Giacomo da Lentini (University of Toronto Press, 2018) and an essay on Dante and world literature for the Wiley-Blackwell Companion to World Literature (forthcoming). I am currently finishing work on my book, Dantes Elements: Translation and Natural Philosophy from Giacomo da Lentini to the Comedy, which explores how the language of Aristotelian science is experimented with by early Italian poets and by Dante. I also recently published an essay exploring President Theodore Roosevelt as a reader of Dante from the perspective of American political history and digital humanities scholarship.